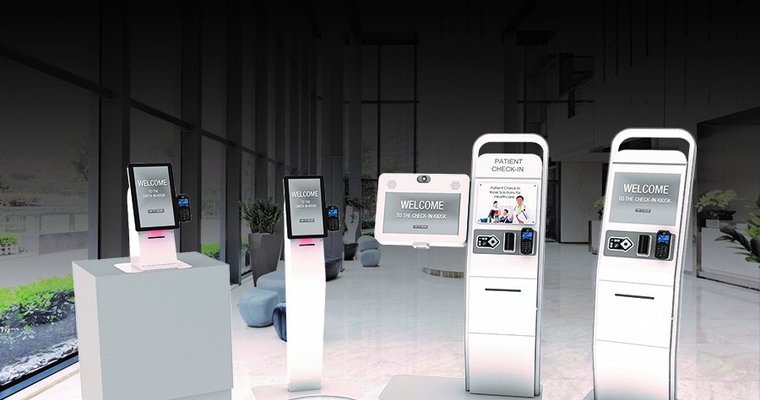 Earlier, the health atm kiosk was considered the blood pressure machine used to measure blood pressure for long years. But today, this technology has become more advanced and provides a different experience.
It has great effects on medicine and healthcare marketing practices. The new health kiosk does not only check blood pressure but also monitors height, weight, body oxygen, temperature, pulse rate, heart beat, etc.
Moreover, it also has video conference features that enable the patients to connect with their doctor on the system. Keep reading the article to know more about the health kiosk machine.
Reaching invisible
Health kiosk manufacturers have the great potential to reach people that belong to rural and remote areas. As compared with remote monitoring devices, health kiosk work better, as they reach the maximum distance and make it possible for patients to get doctor prescriptions online
Home monitoring is facing struggling because people are not able to translate the reading directly into action. A health kiosk helps in this case. It directs the patient to avail medication and connect to healthcare facilities directly by video conferencing.
Health kiosks do a poor job of inducing people to make big shifts in their lifestyles, but they are quite effective in making simple actions in five minutes.
As the health kiosk machine provides a direct call to action through integrated features, it has the potential to advertise itself and create great revenues. It is the best way to advertise the healthcare sector and make people aware of getting direct medical services from the kiosk system at their convenience.
The advertising requires one to be responsible, but there are many opportunities that direct people to get valid therapies without using any supplements.
In the healthcare sector, a small investment by Health kiosk manufacturers could lead to widespread improvements in management, services, and overall experiences. People often struggle to meet their healthcare needs on time, especially from rural or remote areas.
But kiosk installed in rural or remote areas helps them to diagnose their body on time and get quality primary care services from it. It helps to change the equation with highly targeted audiences and the potential to make profiles for users who watch targeted messages while checking important body signs.
The kiosk is not new technology for us, and it has been used for a long time as a blood pressure machine. Many people are already using these kiosk machines, but they are never targeted by big players in the medical sector.
Intermediaries in the kiosk technology space also create a powerful market position through strong factors, like virtual care without physical interactions, timely delivery of medicine, proper prescriptions, etc.
Conclusion
Health kiosk manufacturers provide integrated technology that helps people from the check-in process to online prescription payments. It resolves the monitoring of chronic issues easily and keeps the patients aware of their health status.